Michael S. Davis Scholarship Fund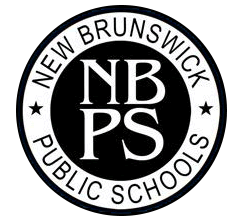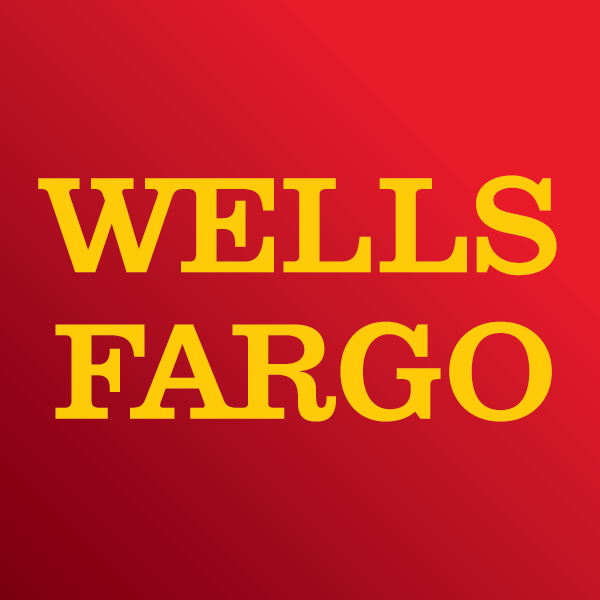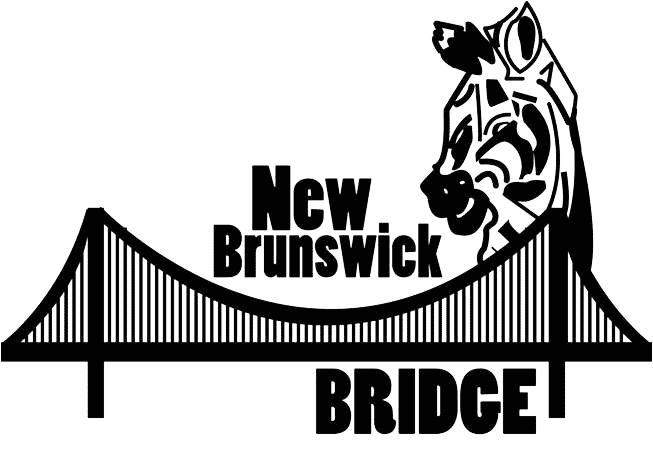 ---
Jazz is an essential American art form. A priority of Hub City Jazz Festival's mission is to provide educational outreach opportunities to New Jersey area students that will communicate the music's essence and cultural significance while contributing to the growth of a new audience. We believe that our most talented young musicians in the state, specifically our beloved city of New Brunswick, need reinforcement in the instruction necessary for them to compete for college scholarships.
Our commitment to equality, intense music training, and coaching ensures that all children have access to the developmental benefits of professional training, and are prepared for success in the music program, regardless of their family's ability to afford private lessons or other out of school instruction.
The goals of our partnership with the New Brunswick public schools and other programs that support students attending Middlesex County public schools focuses on:
Financial support of the New Brunswick District Schools band and performances
Master classes focused in improvisation during the New Brunswick public schools summer music camps
HCJF Master Classes by various artists for selected New Brunswick public school students based on skill level during Hub City Jazz Festival weekend
The donation of new instruments, accessories, and replacements parts to public schools music programs. Specifically, the large, expensive instruments such as percussion instruments that are often too expensive to purchase or rent
The act of improvising music promotes creative thinking and effective decision making in students. It is students that excel in these critical areas that are sought after by the top universities and music programs in this country. The HCJF education initiative will uniquely position the students participating in public schools music programs to effectively compete. We are so excited about their futures!
–--Monica Weeks, Executive Director, HCJF
For more info contact:
Monica Weeks, Executive Director of HCJF, to learn more about developing a custom program for your schools.
PLEASE SUPPORT OUR PROGRAM