Tickets On Sale Now
Hub City Jazz Festival tickets are sold exclusively through HubCityJazz.com or a Hub City rep. We do not recommend purchasing tickets through 3rd party sellers. We will not honor any fraudulent tickets sold by a 3rd party. For any questions, please contact us here.
---
Get Your Tickets Before It's Too Late!
General Passes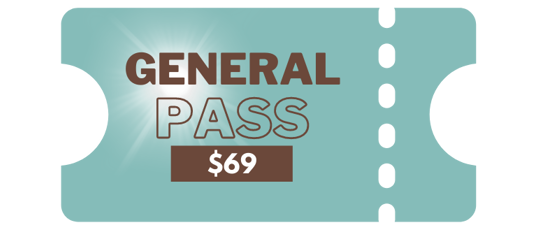 More Information
General admission to festival at Hyatt Regency - October 2, 2022
Access to the Main Stage, access to vendor retail.
Priority Passes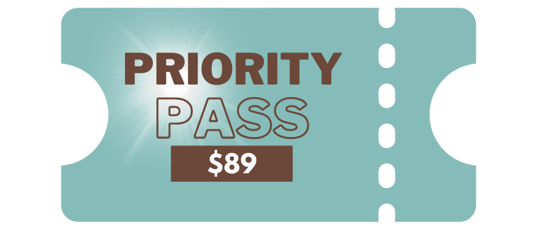 More Information
Priority admission to festival at Hyatt Regency - October 2, 2022
Unobstructed viewing of stage
Access to the Main Stage, access to vendor retail and reserved seating
VIP Passes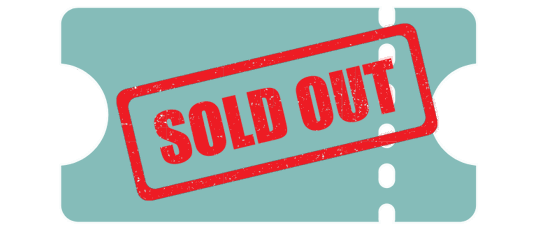 More Information
VIP admission to festival at Hyatt Regency - October 2, 2022
First four rows center guaranteed seating.
Access to the VIP Green room, access to vendor retail and food booths
Access to the Main Stage, access to vendor retail and reserved seating
Valerie Adams and The Dimensions Band
Festival Kick Off Dance Party @ Perlé Lounge
Friday, September 30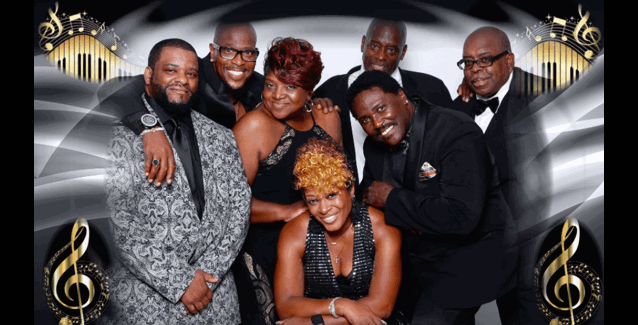 $15.00
More Information
Hub City Jazz Festival Kick Off Dance Party with the Jazz and funk sounds of Valerie Adams and The Dimensions Band at the upscale Perlé Lounge 13 Paterson St, New Brunswick, NJ 08901.
** There will be a per person minimum at tables. **
---