Announcement of HCJF Summer Interns
Posted: 13 July 2020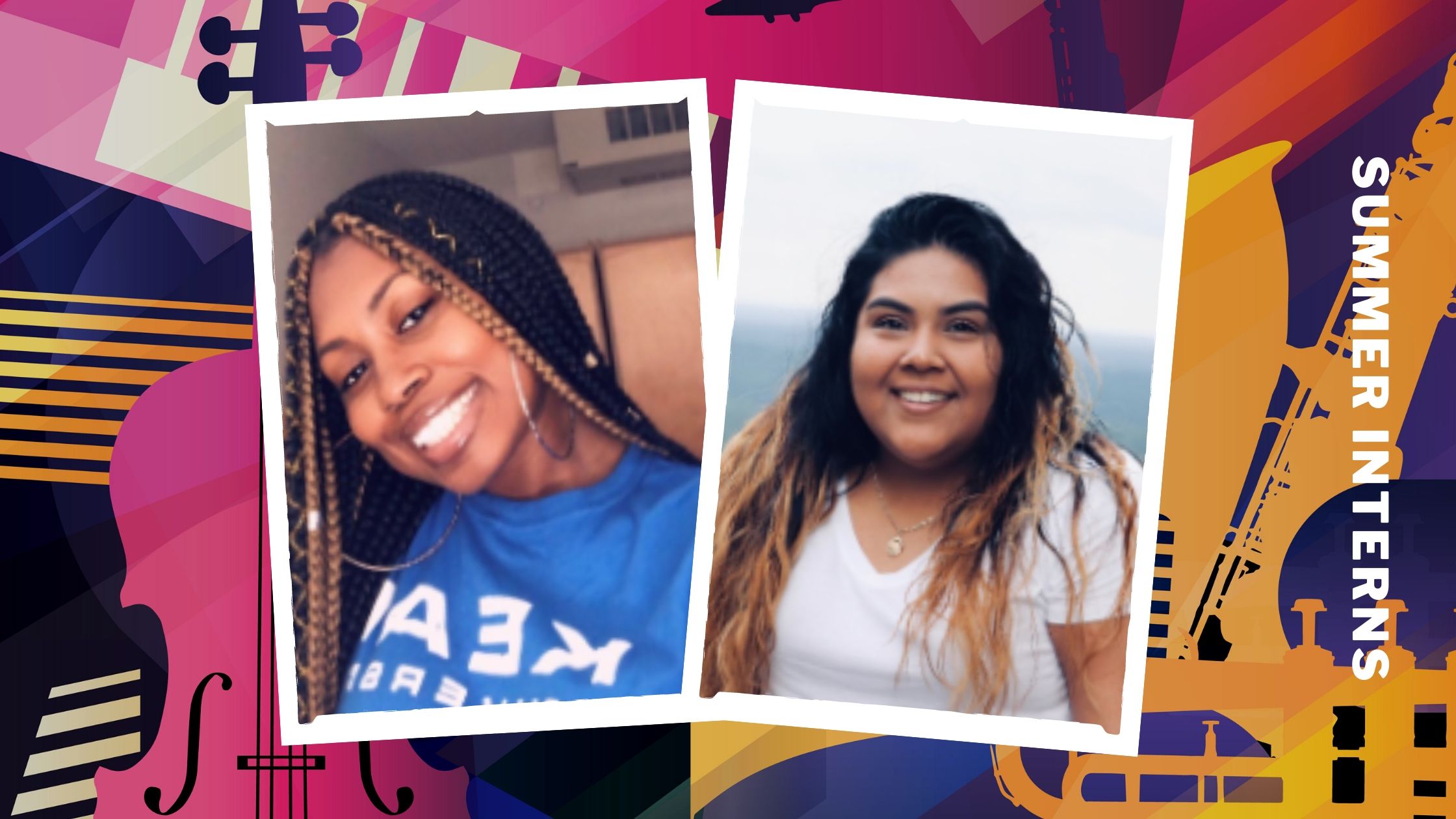 Hub City Jazz teams up with Kean University to bring on two student interns for the Summer of 2020. We are excited about the opportunity to work with these two students as we begin to roll out Jazz Colors Radio, promote our online platform of live performances, and expand our reach locally and internationally for live jazz music and entertainment. We have some exciting projects for the interns to engage and explore their respective majors and look forward to their contribution. We want to give a special thanks to the university's Liberal Arts/Communications and Business Management programs for collaborating with us on this initiative and expect to continue with this push to further the education of dedicated students.
Meet The Interns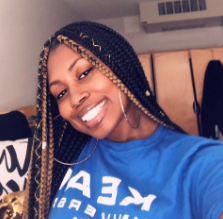 Mekhia Baker is a third year Global Business major and Africana Studies minor at Kean University. She went to high school in both Franklin and South Brunswick townships. Mekhia has worked as a Residential Assistant and was the freshmen Class President when she began pursuing her degree. She is also a candidate for J.P. Morgan Corporate & Investment Bank Women's Advancing Black Leaders and has a passion for the business of music and entertainment. Mekhia will be instrumental in helping us to build our brand to a broader audience locally and internationally, while learning the ropes and understanding how this business works inside and out.
Kimberly Vasquez is a senior at Kean studying Public Relations Communications. Kimberly attended the Institute of Audio Research in NYC where she studied music production and currently works in the insurance industry. Kim will be assisting us in developing press releases, posting announcements on our website, and identifying public relations opportunities to build our brand and reach within the Jazz community. Kimberly is fluent in Spanish and we are excited to have her be a part of this Summer journey.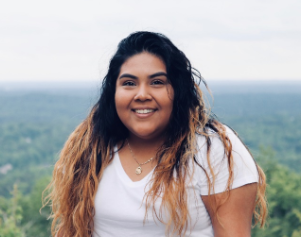 Lastly, both Mekhia and Kimberly are achieving above a 3.5 GPA which further confirms their commitment to excellence and quality work. Join us in welcoming these two students and be sure to send them some love to let them know they are supported by our audience and partners.