Hub City Jazz Festival New Jazz Series Announced At The Zimmerli Museum
Posted: 13 April 2019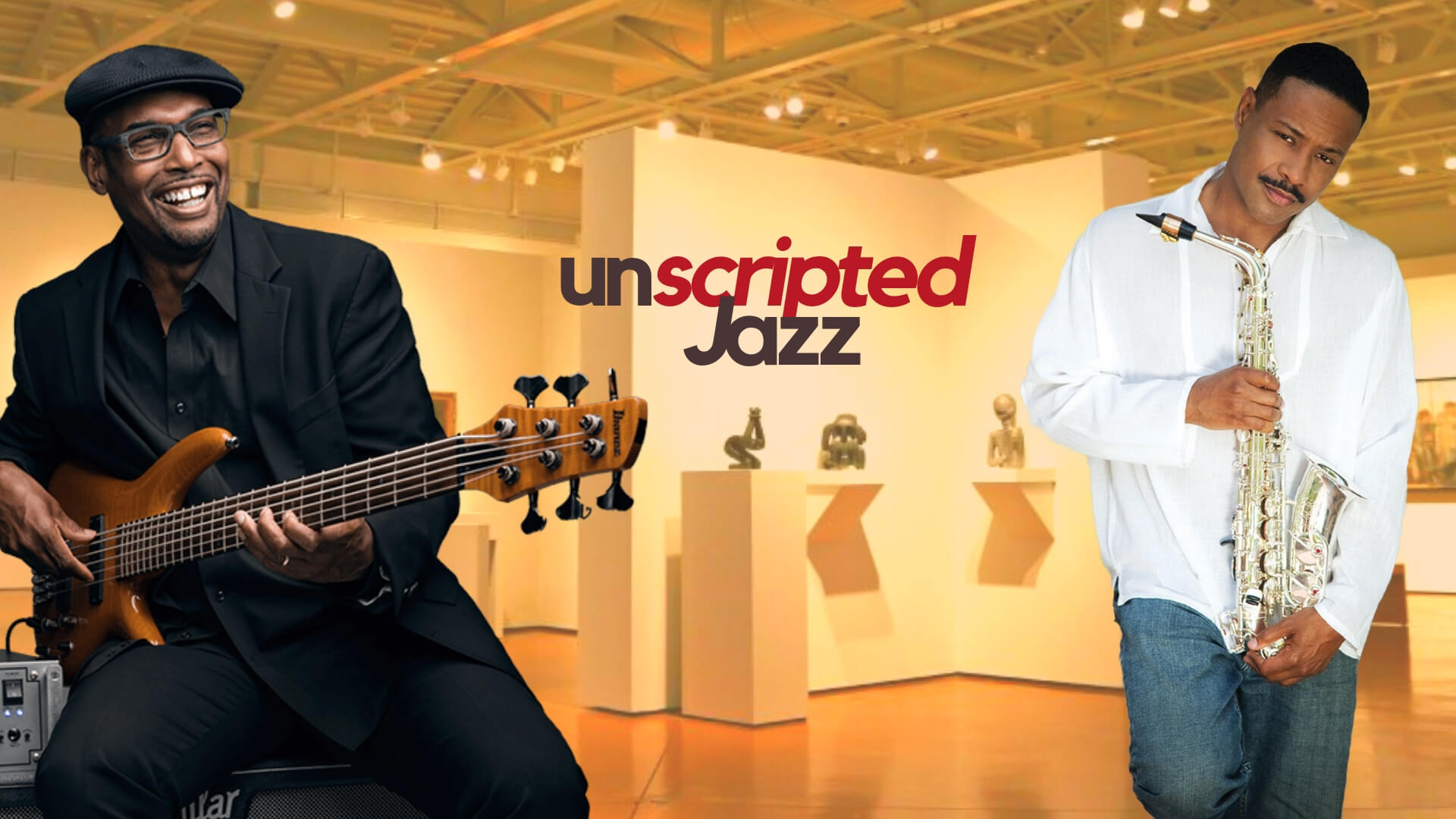 The Hub City Jazz Festival and Gerald Veasley's Unscripted Jazz along with The Zimmerli Art Museum and Rutgers University have created a partnership that will present a series of live jazz performances. International jazz greats will be featured along with talented student musicians from the Mason Gross School of The Arts Jazz Department.
Monica Weeks, Rutgers Alumnus, and Executive Director of The Hub City Jazz Festival, has stated that the Unscripted Jazz Series taps into the trend for smaller focused live music events, intimate venues, and a diverse mix of jazz music. Voorhees Hall at The Zimmerli Art Museum in New Brunswick is the perfect setting for this type of programming.
The concert series will be spread over the academic school year and will bring a host of eclectic and diverse jazz artists together from around the country and will be curated by the world-renowned guitarist and Philadelphia's Ambassador of Jazz, Gerald Veasley. The first event will be held Saturday, April 20th and will feature acclaimed saxophonist Kim Waters.